Some ideas for your inspiration
1)      A fancy coffee machine. Give your nearest and dearest an easy way to enjoy their mornings, especially if they're big time coffee lovers and keep in mind that the next time you visit, a perfect cup of coffee will be on offer

2)      An exercise mat. One of the most common resolutions that almost everyone has is to get in better shape. Help them to remember about their decision with an exercise mat. Their cores will never have a better workout!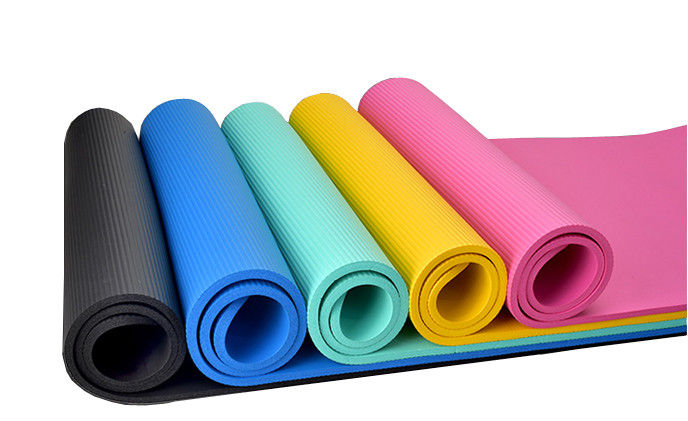 3)      A bike. A cute bicycle is a must have for anyone nowadays. It's the fastest and the cheapest way to get around it doesn't matter where you live in a big city or not. Anyone would be glad to receive that present, even your 90 years old grandpa.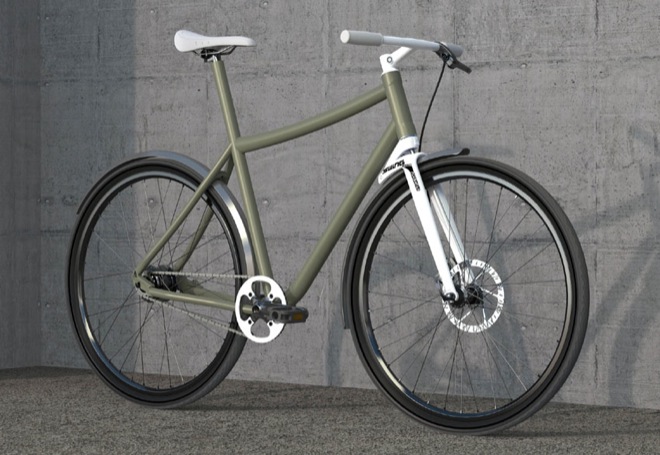 4)      An umbrella. Since you are not living in California it's an extremely useful gift. That way you will show that you care about that person. A cute umbrella will protect his or her hair and clothes and also it can be a glamorous accessory.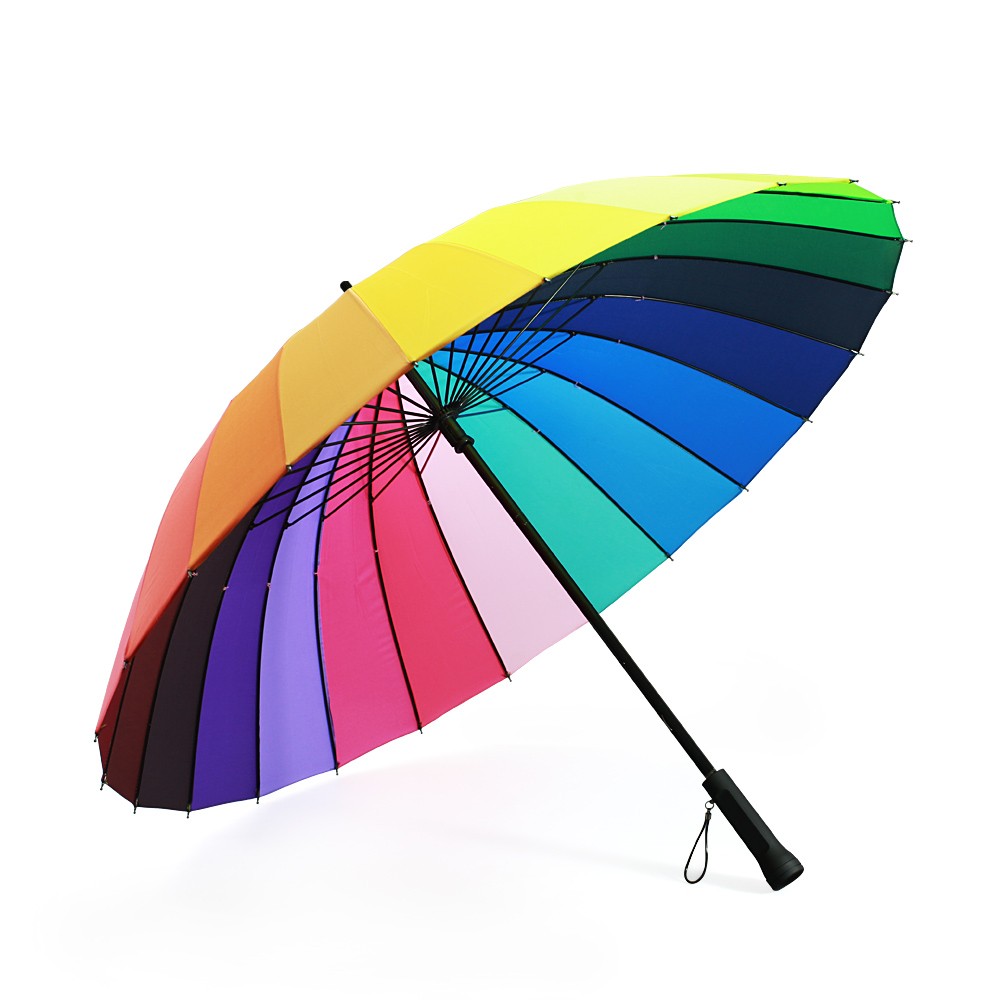 5)      A bottle of wine. It's a good present for everybody. Choose rosé for a girl and doesn't matter when the season of it starts and champagne or red wine for others. Good wine is a suitable gift, make sure the person you are going to present it isn't going to an anonymous alcoholics meetings.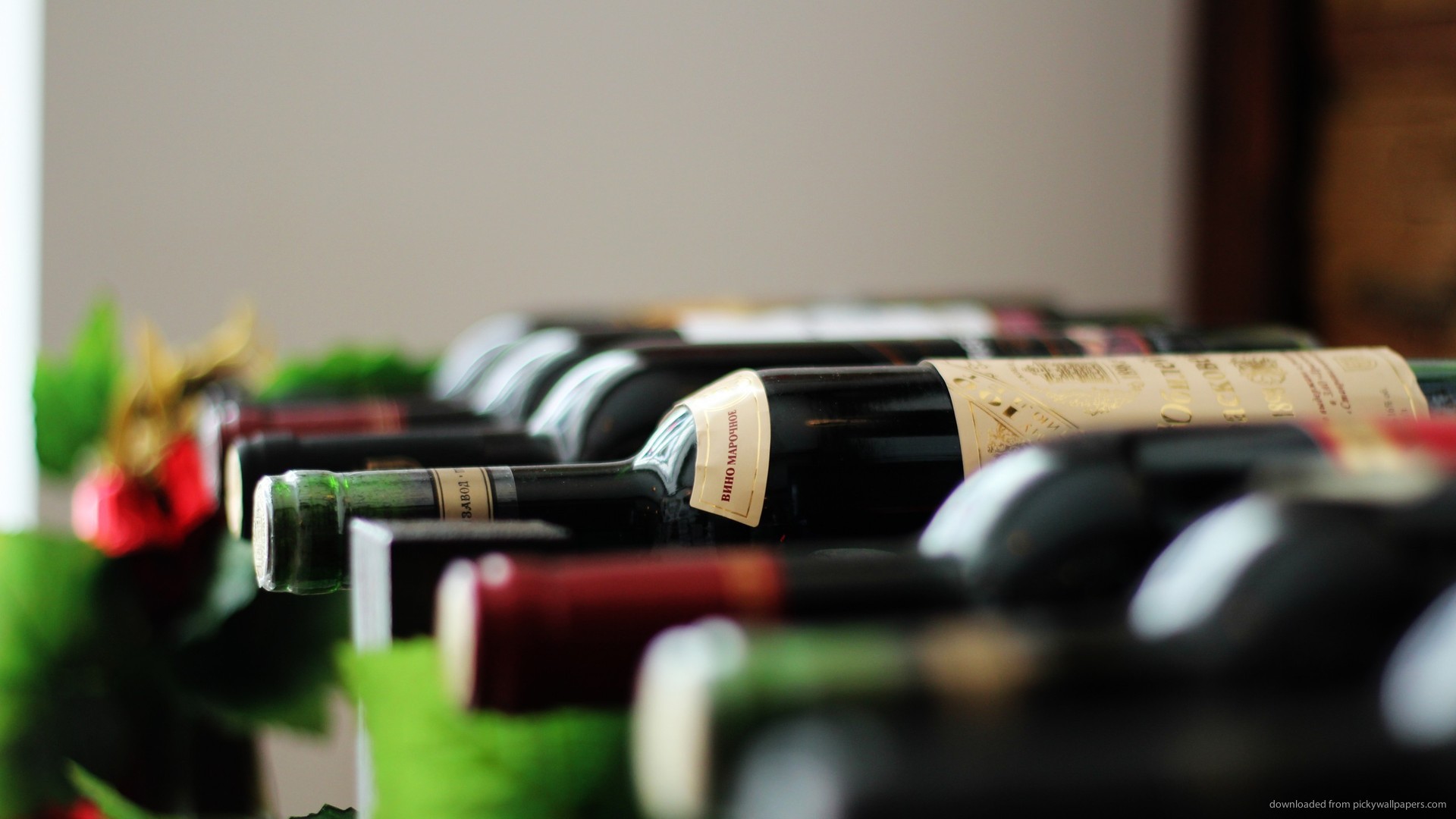 6)      Headphones. Yes, a nice pair of noise-canceling headphones can get pricey, but will help to concentrate on music and will help to relax. Also wireless headphones are a new trend and it's an ideal gift for super active person.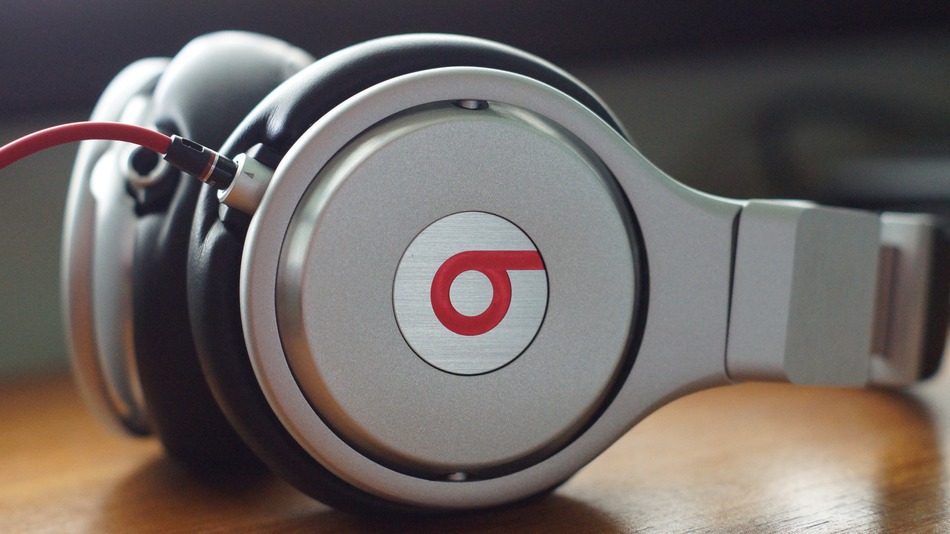 7)      Fancy candy. We all love sweets. Why don't you buy some really nice and luxurious samples to create a real Christmas atmosphere? Choose Belgic chocolate with unusual toppings for those with exquisite taste.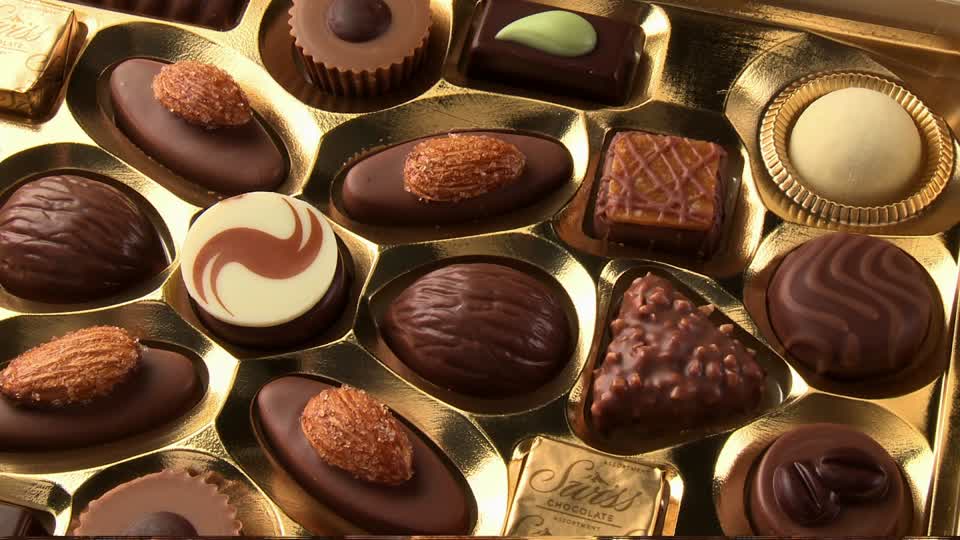 8)      New book each month. An ideal idea for smart asses. Every month they'll send you a must-read book as you lose yourself in the page-turner. They do kids' boxes as well. Some services even can include a box of premium tasty tea. It's a very cozy idea to survive until spring.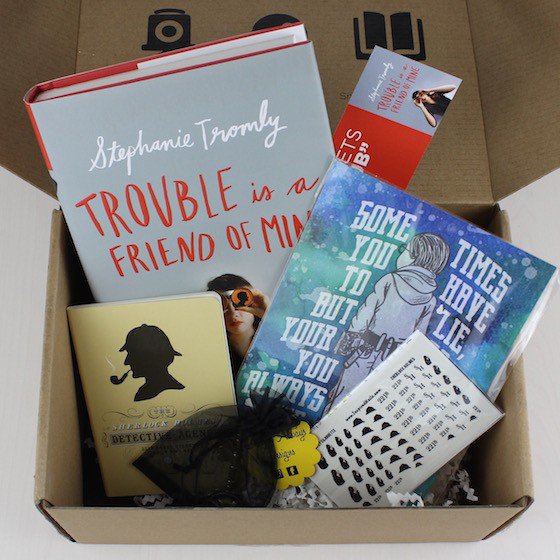 9)      The notebook. We don't mean the movie with Ryan Gosling. If you have no idea what to present so choose a notebook. There are plenty of variants of different notebooks and organizers for any taste: girly ones, for business ladies and serious gentlemen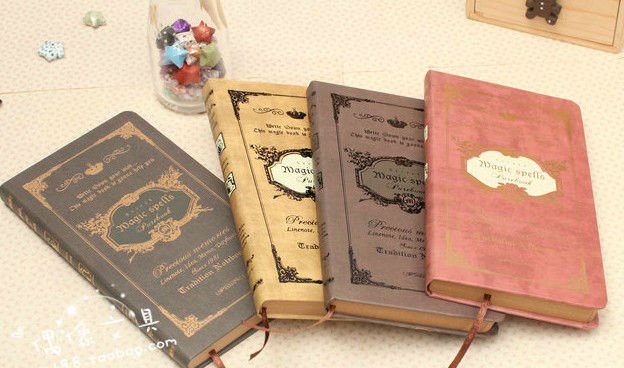 10)   Getaway holidays. It's hard to find a person who doesn't like travelling. So choose the trip and several excursions to the nearest city or an exotic country. All depends on your budget, but believe me this gift will be one of the greatest ones after the bottle of champagne of course.
Merry Christmas!